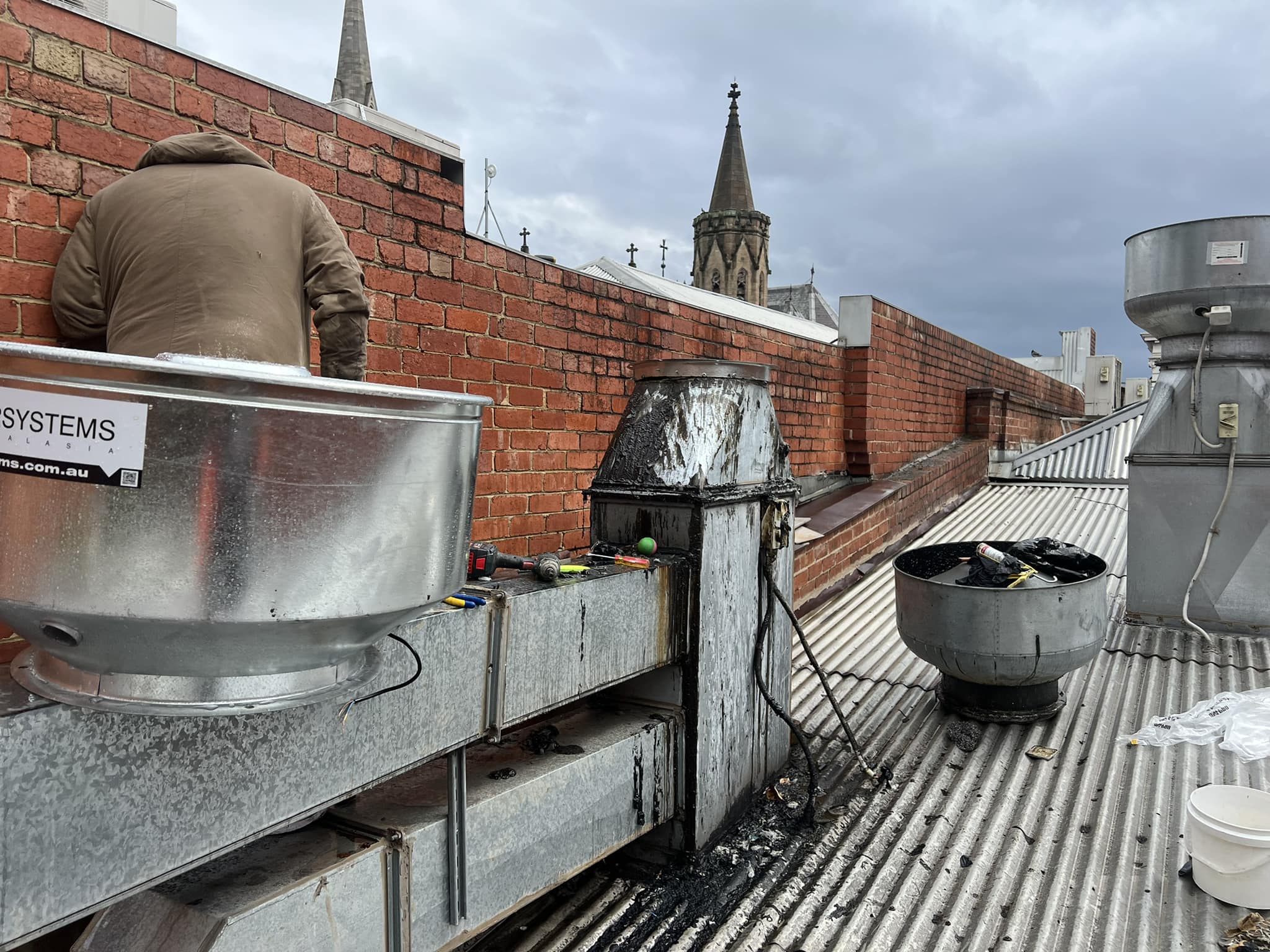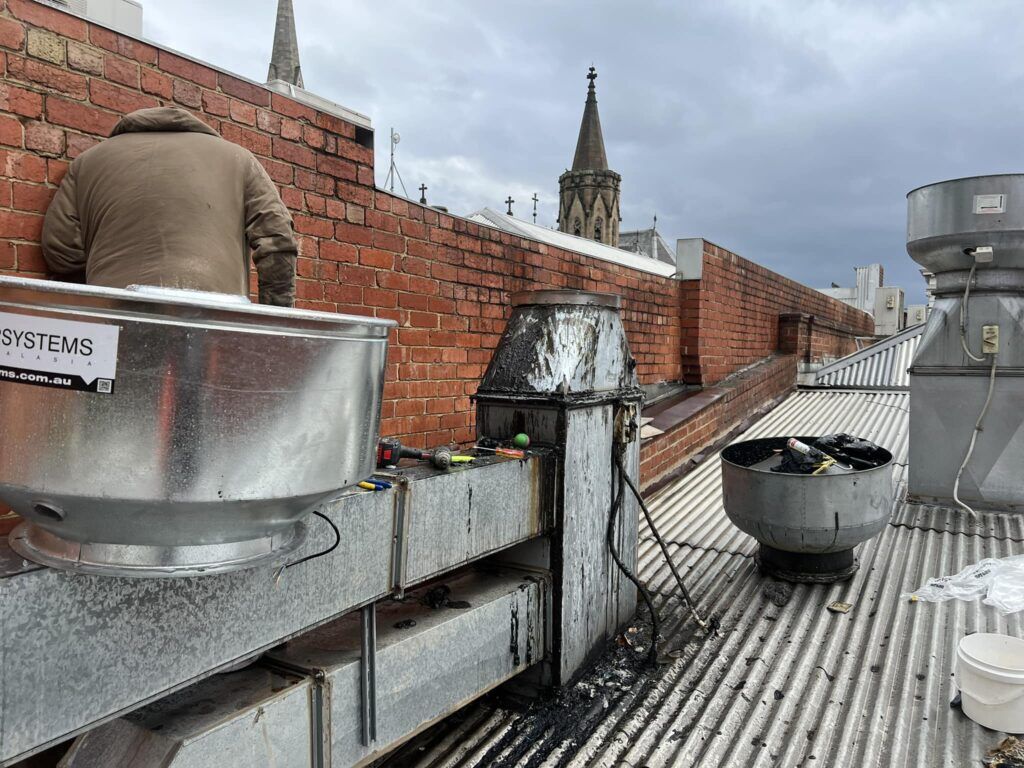 Our Success Story In Cleaning
One of the best and most popular canopy, duct, and exhaust fan cleaning and maintenance service providers in Melbourne is BCM. Our reputable company's slogan is "satisfying the needs of our loyal consumers." We provide our services throughout Melbourne's suburbs and the other communities nearby.
The level of excellence in our staff' work is much valued by our clients. For cleaning and repairing, our business only employs the best and highest-quality equipment. Our business company's team is expertly educated to use these instruments with care and accuracy. The most important objective is for us to leave your workplace tidy and clear of any repair problems.
Our customers have always been impressed by the efficacy of our work and services. In each of the aforementioned sectors, we cover a variety of industries. The amazing clients we have worked with have come from a variety of industries, including food courts, hotels, restaurants, canteens, and the food production sector.
For us, the customer is king. We consider each customer's requests and work to provide them with excellent canopy cleaning services for their restaurants. We are dedicated to providing the best job possible and going
Each restaurant is significant to us, and we make every effort to meet each customer's demands in order to grow our business. We see it as an honour to take care of your restaurant the same way we take care of our own.
Our objective is to provide the greatest amount of service possible at competitive prices. We want each restaurant to be a unique location to eat. We want to earn every customer's trust and assurance that they will be handled honestly.
Expert Canopy Cleaning
Service Can Trust